Chinese Lunar New Year Vacation Notice
2018/02/13
Aecl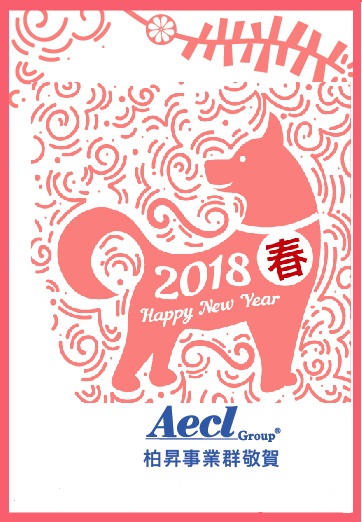 Happy New Year~
Dear Valued Customers,

Due to Chinese Lunar New Year, we will have a 6-days holiday from Feb. 15th to Feb. 20th. All Aecl team will resume work on Feb. 21st. During this period, your e-mail will be carefully stored and your request will be immediately taken care of after our holidays. Thank you for your understanding and patience.

Wish you all the best and great success in the coming new year!