Best Sale
Aecl Chinese Lunar New Year Vacation Notice Introduction
Autotronic Enterprise Co., Ltd. is Taiwan professional automation environmental sensing, liquid measuring system controller and signal converter consultant in Industrial Equipment Industry. Aecl has been offering our customers high quality Sensing Module, Humidity Sensor, Temperature, Air Quality Display, Surge Protection, Gas Detector, PM 2.5 Monitoring, Transmitter, Heat Meter, Wireless, BTU Meter, Liquid Measurement since 1976. With both advanced technology and 40 years experience, Aecl always make sure to meet each customer's demand.
Aecl welcome you to view our high quality products
Air Quality Display
,
Temperature & Humidity Transmitter
,
Heat (BTU) Meter & Calculator
,
Ultrasonic Flowmeter
,
Water Leak Alarm
,
Gas & CO Detector
,
Arrester for Telecommunication Devices
,
Batch Controller System
,
Stainless Steel High Performance Flow Sensor
,
Manual Ball Valve
,
Vortex Flow Meter
,
Multi-Function Ultrasonic Level Transmitter
,
Ultrasonic Level Switch
,
Liquid & Gas Flow Switch
,
USB to RS-485 Serial Port Converter
,
Two-Wire Isolated Temperature Transmitter
,
Loop Power Isolator
,
DC Converter
,
DC Limit Alarm
,
Power-Use Arrester
,
Easy Guard
,
Sub-station
,
Loop Expansion
,
Photoelectric Beam Sensor
,
Outdoor PIR Sensor
,
Reflective Photoelectric Beam Sensor
,
Digital Temperature & Humidity Sensor
,
Differential Pressure Sensor
and feel free to
Contact Us
.
Chinese Lunar New Year Vacation Notice
2020/01/22
Aecl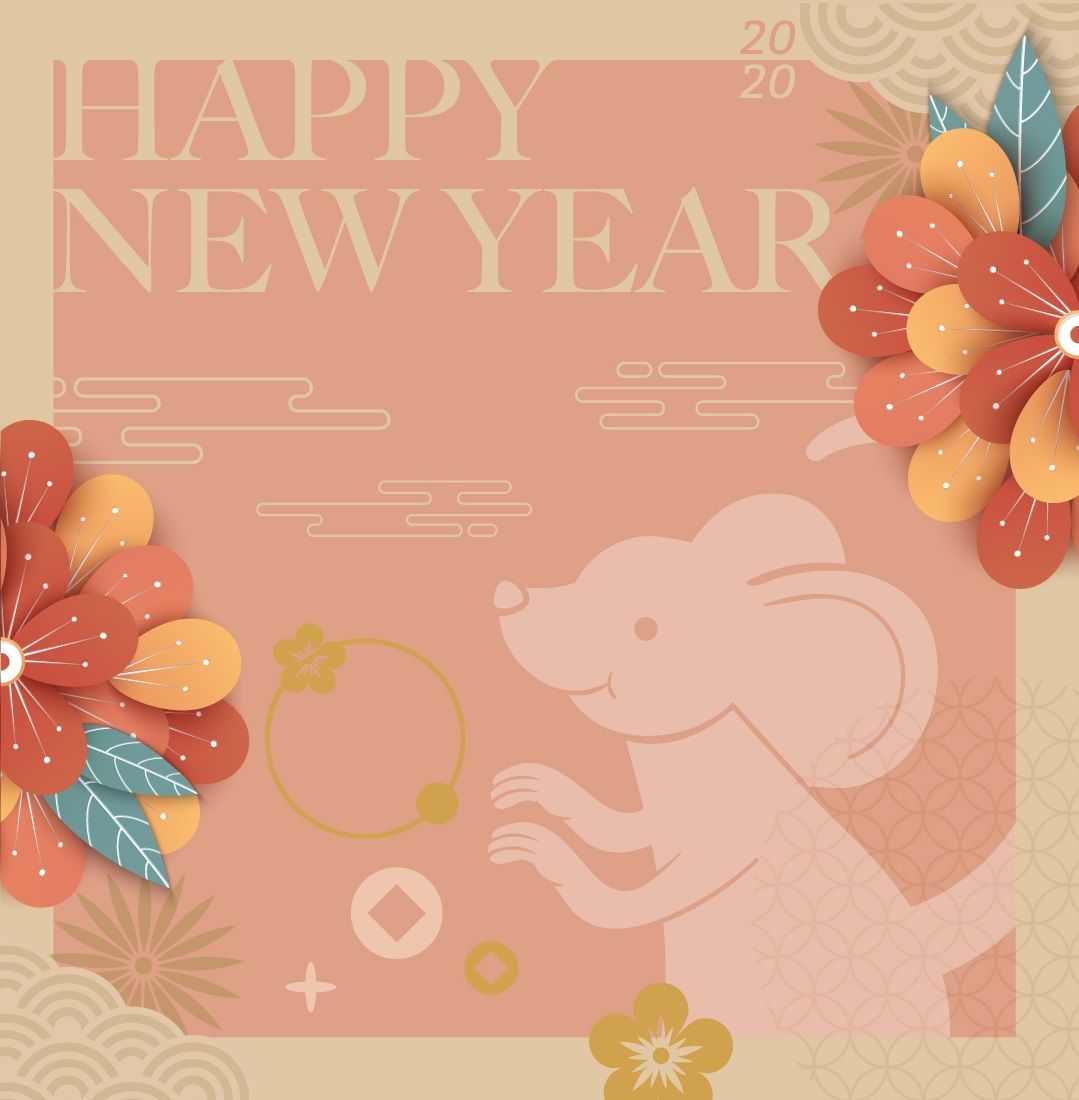 Happy New Year~
Dear Valued Customers,

Due to Chinese Lunar New Year, we will have a 7-days holiday from Jan. 23rd to Jan. 29th. All Aecl team will resume work on Jan. 30th. During this period, your e-mail will be carefully stored and your request will be immediately taken care of after our holidays. Thank you for your understanding and patience.