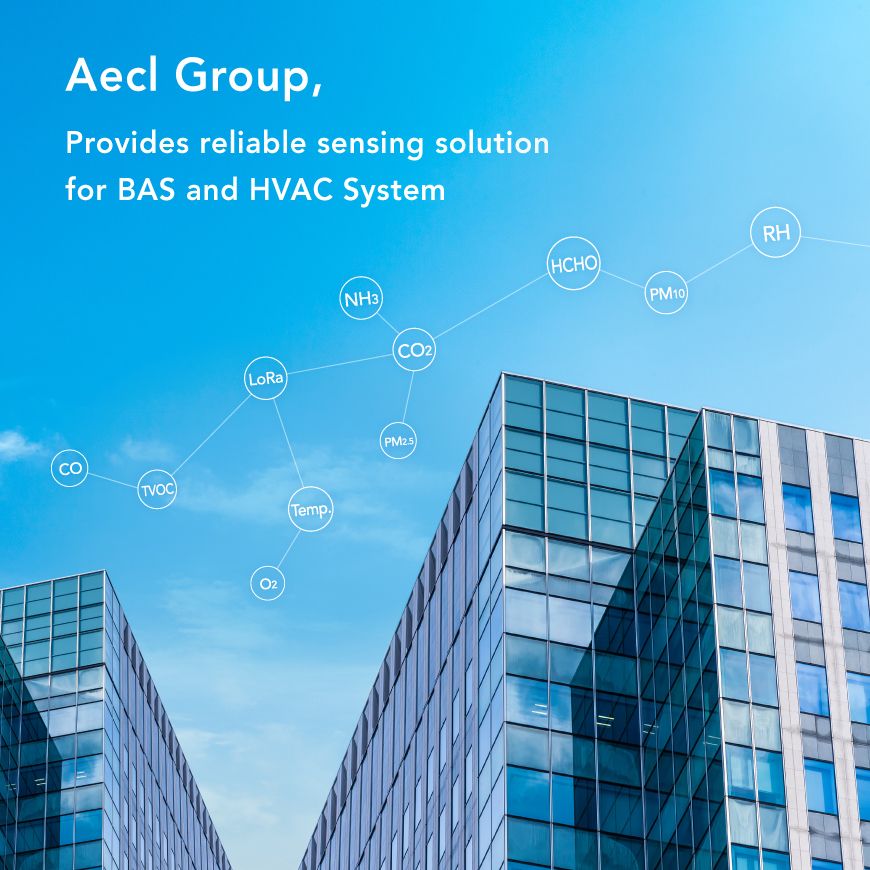 Company Profile
Welcome to AECL Group
With more than 40-years experiences in industrial automation, Aecl group provides reliable solutions such as indoor air quality monitoring, BTU/energy consumption calculation and signal conversion, for building and industrial automation, smart agriculture, plant factory and HVAC system. The transmitters for indoor air quality monitoring include temperature, humidity, dew point, CO2, CO, TVOC, HCHO, Ammonia, Oxygen, PM2.5, PM10 and differential pressure and it keeps on increasing; The BTU/energy consumption calculation, which comprises one BTU/energy calculator, one flow meter and two temperature sensors, gives a better idea to manage BTU/energy consumption of HVAC system; Aecl's signal conversion solution converts DC signal, frequency, temperature, RS485, RS232, to different signals for easy system integration.

All these solutions are extensively used worldwide. Aecl continues to devote to the classic design, top quality and excellent performance of products, as well as the improvement of user experience.
---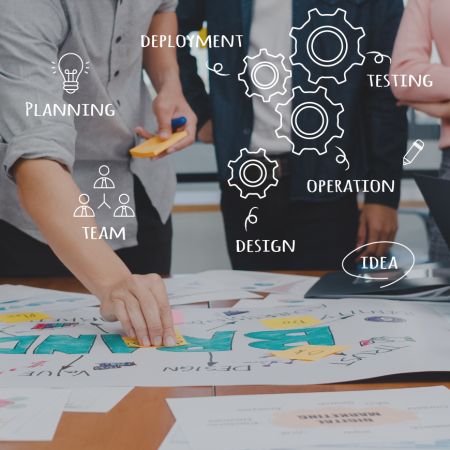 Innovative and continuous research and development
By developing long term collaboration with the leading IAQ product brand in the market, Aecl R&D team are dedicated to the accurate measurement, stability and reliability of products. In order to ensure the quality, the sensing elements for our transmitter are the selected leading brands from Japan, Sweden and Switzerland. And all the devices are fully tested in our well-equipped laboratory and a strict verification is always proceeded. Our R&D team not only perform the qualification during development phase, but also foster a culture that strives for innovation and continuous improvement of products, processes and systems.
Rigorous production process
Aecl introduces the TUV ISO 9001 Quality Management System (QMS) and implement strict standard to production process, quality assurance and performance verification. By periodically upgrading the facilities, Aecl devotes itself to a continuous improvement and optimization of the production efficiency and product quality. A well-equipped laboratory is set to ensure the best calibration result, which stringently meet the calibration requirement. All our effort is to ensure maximum satisfaction of customer by meeting their quality requirements.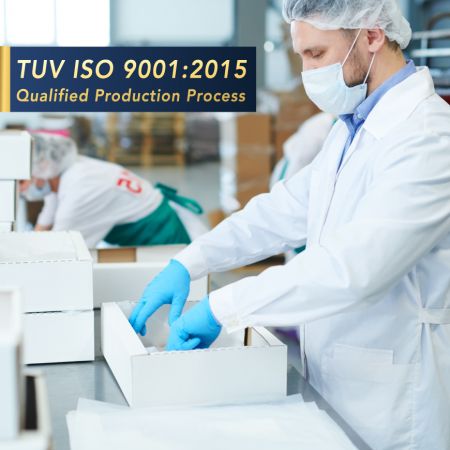 Immediate technical support
Our sales engineers are ready to provide comprehensive support from model selection, product operation to after-service. All these professional suggestions are based on customer's requirements. The user experience and customer's feedback is what we use to improve our product and service. By providing immediate marketing information and technical support, we prioritize the needs of customers and partners. We are not only the solution provider but also your most trustworthy and reliable alliance.